Get Results with Isaac Parker, Attorney at Law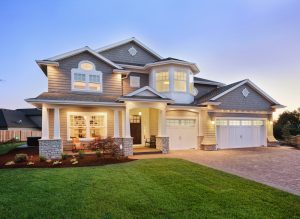 Real Estate
Full Service Residential & Commercial closings, Title issue resolution, and litigation & drafting.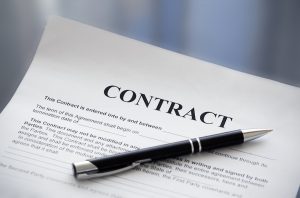 Business & Tax Law
Corporation/LLC creation, business contract and document drafting, mergers & acquisitions, business litigation, tax planning, and estate planning.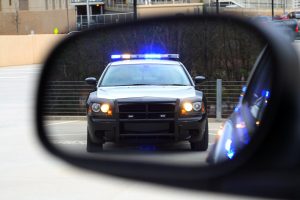 Traffic Law & Driver's License Restoration
Traffic tickets, DWLR/FTA license issue restorations, and other traffic matters.
Get the Legal Advice You Need
If you need legal assistance in North Carolina, you can trust R. Isaac Parker, Attorney at Law to handle your case with thoroughness and expertise. We will make sure that you fully understand how the law affects you, what your rights are, and how you can obtain the best possible outcome.
We're willing to work tirelessly to ensure that you have the right information necessary for you to make the decisions that are best for you. Legal processes can often be frightening, frustrating and difficult to navigate, but they shouldn't have to be. No matter what the type of case,  whether it involves real estate, criminal, or civil, we're ready to partner with you to solve it.   We generally do not charge for an initial consultation, so please contact us today!
Our Areas of Practice
Because our law firm is a general practice, you can trust that we are experienced and knowledgeable in handling all kinds of cases.  
Our areas of practice include:
Real Estate – Commercial & Residential, closings, litigation, and drafting (call or email for free quote!)

Automobile Accidents

Business Law

Civil Litigation

Criminal Defense

Land Use

Municipal Law

Personal Injury

Estate Planning

Social Security Disability

Taxation

Traffic Law

Trusts and Estates – Including estate administration

Wrongful Death
Disclaimer
Hiring an attorney is an important decision which should not be based solely on advertising. The information you obtain at this site is not, nor is it intended to be, legal advice. You should consult an attorney for advice regarding your individual situation. We invite you to contact us and welcome your calls, letters and electronic mail. Contacting us does not create an attorney-client relationship. Please do not send any confidential information to us until such time as an attorney-client relationship has been established.
Ready for a Consultation?